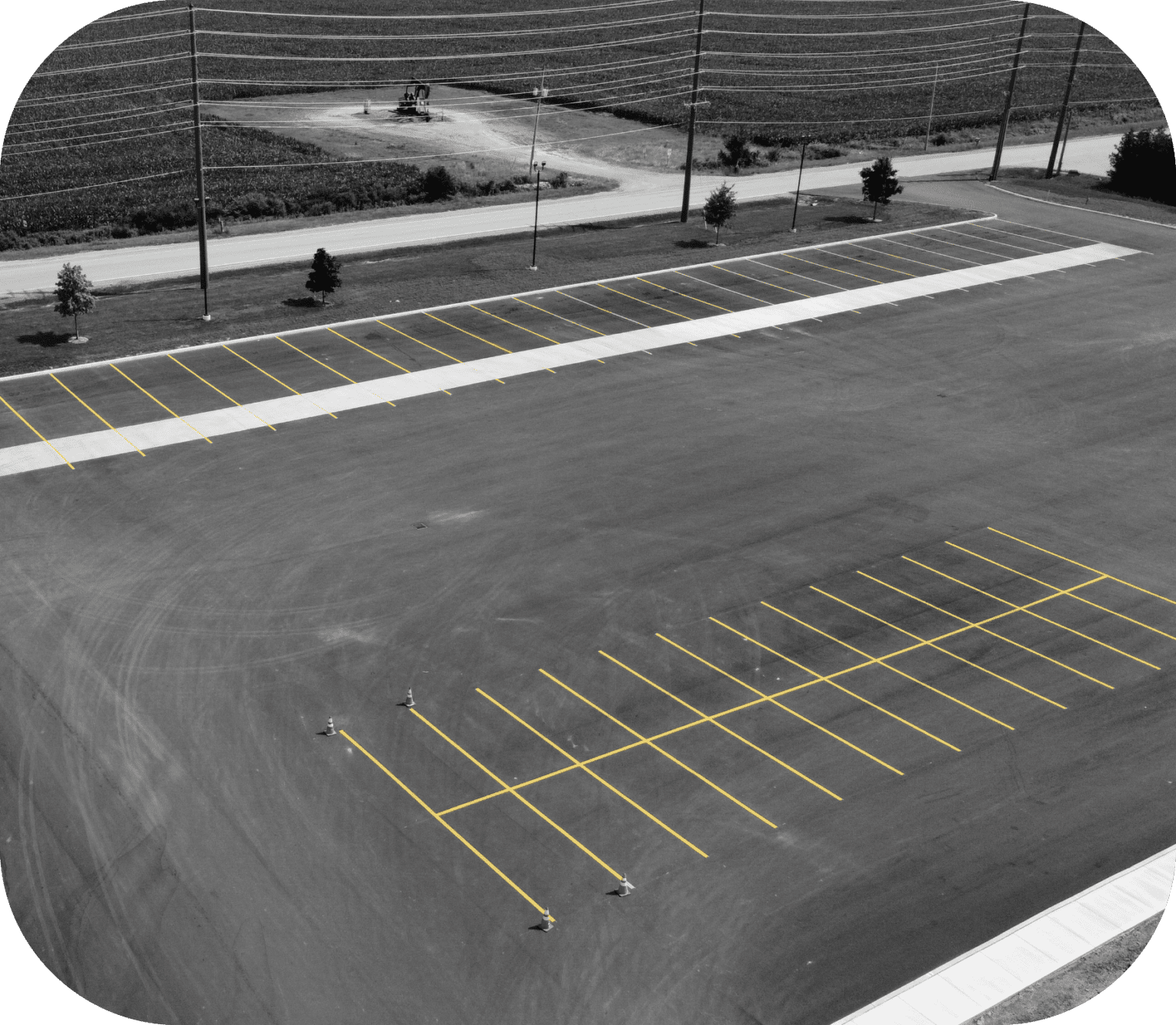 [Mamba Stripes]
Top Notch Service
Mamba Stripes is a full service professional asphalt sealing and line striping company. From parking lots, walkways and everything in between, we specialize in making your property look beautiful.
Our innovative approach to striping streamlines the entire process, and decreases your cost.
We prioritize attention to detail, reflecting your personal pride of ownership. We stress excellent client communication, professionalism, and above all – high quality work in every job we do.
We operate throughout Essex County in Ontario, Canada. Contact us today to discuss your needs and receive a free quote.